Hidden Dimsum By Night,
2018, Nytorv 19, Copenhagen.

Visual story-telling conceptualisation, poster design and production, wallpaper layout, neon sign design and production.

Interior design for Hidden Dimsum by Night, a new basement bar for the existing Hidden Dimsum Restaurant in the centre of Copenhagen. Designed in collaboration with Januar Lee. Plastered with vintage-inspired street posters and donned with the glow of its very own neon sign, Hidden Dimsum by Night's interior design transports customers at first glance to the iconic street food scene of Hong Kong within the walls of one of Copenhagen's very own basement bars. Upon closer examination, the posters tell the comprehensive story of the Hidden Dimsum restaurant and the family behind it.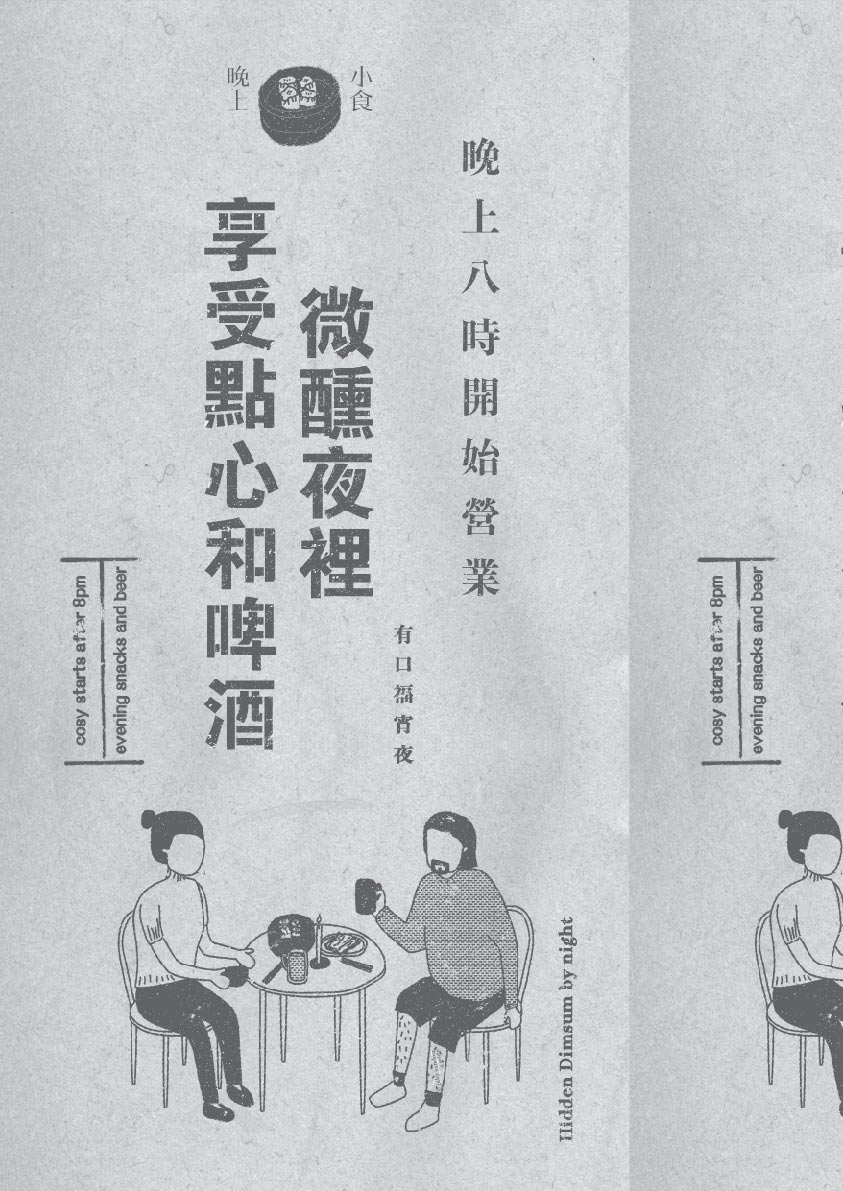 © Gabrielle Sanchez, 2019

Selected Works,

Hidden Dimsum by Night,
Restaurant Interior Design, Spatial Story-Telling and Environmental Graphics, Copenhagen. in collaboration with Januar Lee.



Decipher Sans,
A typeface designed for low visibility in construction sites, Copenhagen.



A Tactile Guidebook of Amager Fælled,
Final Master Thesis Project, Copenhagen.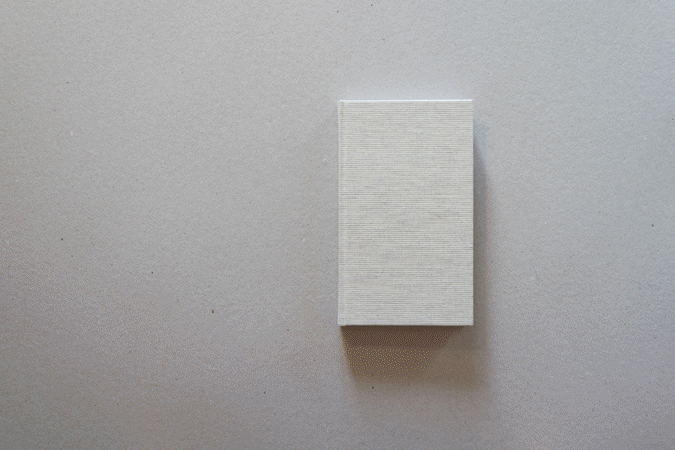 Hi there,

Gabrielle Sanchez is an Architect / Graphic Designer based in Copenhagen working with visual story-telling, environmental graphics, branding and type design. Originally from Hong Kong, her work reflects her multicultural background in an interest to combine Eastern and Western design influences, traditional and modern culture, as well as spatial and graphic design.

She recently graduated from the Royal Danish Academy of Fine Arts (KADK) with a Masters of Art in Architecture specialising in Graphic Communication Design in the Spring of 2019.

She enjoys all things detail-oriented and collaborative, and is in the process of carving her role in the niche that is architecture and visual communication design.






Education,
Master of Art in Architecture,
The Royal Danish Academy of Fine Arts,
Schools of Architecture, Design and Conservation,
Institute of Visual Design,
2019, Copenhagen, Denmark

Bachelor of Architecture,
The University of Hong Kong, Faculty of Architecture,
2015, Hong Kong
Relevant Employment,

Freelance Designer, Feb 2020-Present,
Playtype, Copenhagen

Design Assistant, Dec 2019-Present,
e-Types, Copenhagen

Student Worker, 2019,
Henning Larsen, Graphic Design Department, Copenhagen

Research Assistant, 2015-2016,
The University of Hong Kong,
Faculty of Architecture, Community Project Workshop

Teaching Assistant, 2015-2016,
The University of Hong Kong,
Faculty of Architecture, Building Technology Year 3








Exhibitions,

HKSZ Bi-City Biennale of Urbanism Architecture, 2016,
Hong Kong

HKU Faculty of Architecture Degree Show, 2015,
Hong Kong

Cutting Edge Exhibition: The Detailing of Architectural Envelopes, 2014,
Hong Kong
Previously a full-time yoga teacher in Singapore, she currently teaches part-time at The Yoga Flat in Copenhagen.



© Gabrielle Sanchez, 2019